FROM INDIVIDUAL BUSINESS TO FLEET BUYER
The Nissan e-NV200 is the ideal electric commercial vehicle for any business, whether you're a fleet manager or small enterprise. And when you go 100% electric, low operating costs, high efficiency and surprising performance come as standard.
CHOOSE THE 100% ELECTRIC E-NV200 FOR YOUR INDIVIDUAL BUSINESS
You are your own boss and the more sustainable your business, the bigger difference you'll make. Get a step ahead with the Nissan e-NV200, the most cost-effective and capable electric van. With it's new 40kWh battery capacity, you'll get all of your deliveries done quickly and easily - and thanks to all of the government incentives* to drive electric, including the SEAI €3,800 commercial grant, 0% BIK and reduced toll prices, you'll build your sustainable reputation while spending less too.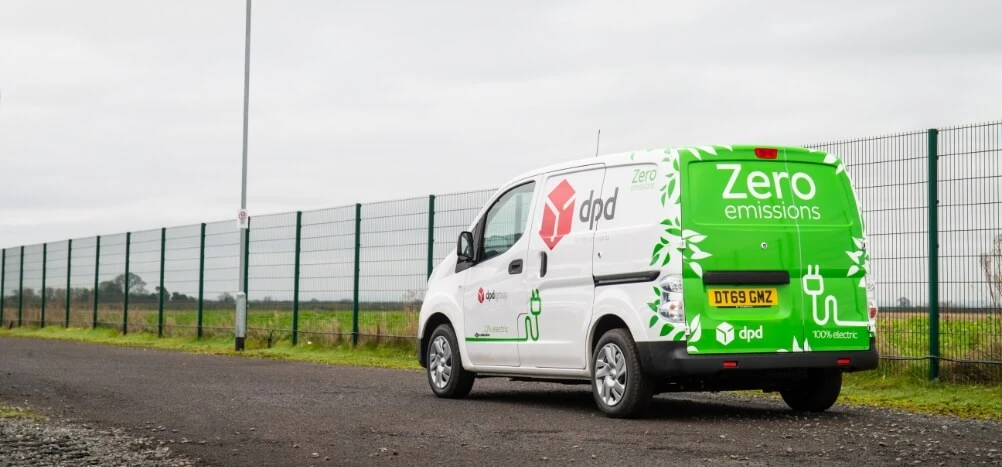 A GREENER BUSINESS IS A SMARTER BUSINESS WITH THE E-NV200
Nissan Intelligent Mobility is redefining the way you drive to offer you a more confident, connected and exciting ride. Equipped with the same 40kWh battery as the New Nissan LEAF, the 100% electric e-NV200 is a great example of intelligent power. Smooth, practical and incredibly efficient with a max 301km range in city conditions that's easy to maximise and multiple charging modes, the 100% electric e-NV200 gets you and your cargo all around the city like a true professional.
FIND THE NEXT CHARGING STATION FOR YOUR ELECTRIC VAN WITH EASE
You'll find more electric car charging stations on the road every day. There are over 1,200 ESB charge points in Ireland and over 200 Quick Chargers at motorway service stations and Nissan dealers. Check the map, grab a coffee and enjoy the moment.
E-NV200: THE 100% ELECTRIC VAN THAT SHAPES NEW BUSINESSES
Compact, versatile and fully equipped with Nissan Intelligent Mobility technology, the e-NV200 is as enterprising as you. Buy this 100% electric van equipped with a 40kWh battery capacity to save money on running costs while taking your business further.